You have 14 minutes remaining for the course
Widgets

0/1

Look and Feel

0/2
Adding Widgets
Widgets in One CMS allow you to add content and features in the widgetized areas of your theme which is mostly the sidebar. However these widget-ready areas can be in the header, footer, sidebar, below content, and basically any other area in your theme. The available widget areas that you have in your theme will vary from website to website.
One of the great things about One CMS widgets is that they require no code experience or expertise, they can simply be added, removed and rearranged.
The Widget Page
To access Widget, navigate to Appearance > Widgets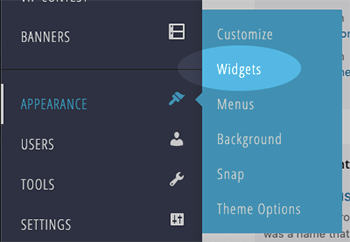 This will bring you to the Widgets page.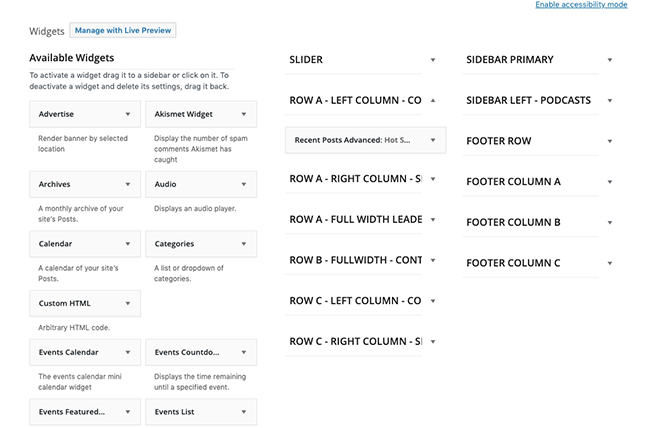 On the left side of the page, you'll see all available widgets. Default widgets will be visible here, plus any additional widgets that have been added by your installed plugins.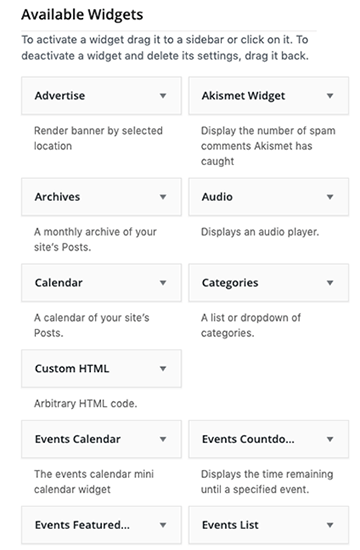 On the right, you'll see all of your widget available widget locations, which are also known as Sidebars.
Sidebars
Before you jump into using widgets, it helps to understand One CMS sidebars. A sidebar is a special region of a theme that's designed to hold widgets.
There's one other point about sidebars that's worth noting. You shouldn't take the name "sidebar" literally. One CMS sidebars are quite flexible and can be located any number of places. Depending on your theme, you may have sidebars in the header, footer, or even embedded in a special page template.
Note: The sidebars on your Homepage are different than the ones on the rest of your pages. It is important to be familiar with what sidebar you are adding a widget to in order to know where it will end up on the frontend of your website!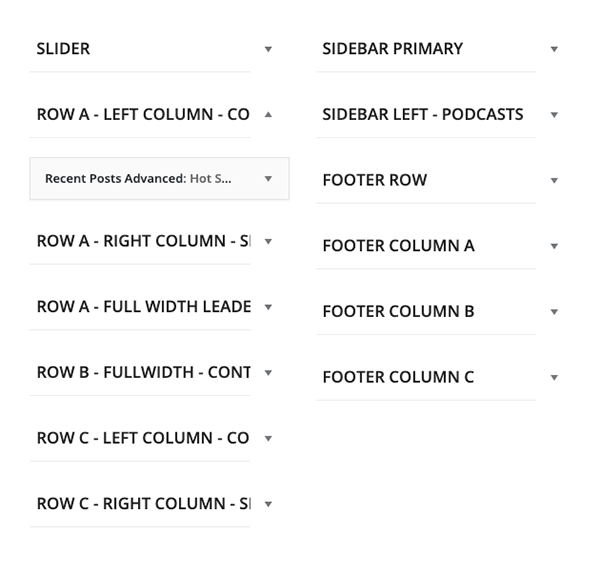 Adding Widgets
To add a widget to a location, simply drag the widget from its place on the left into the right section.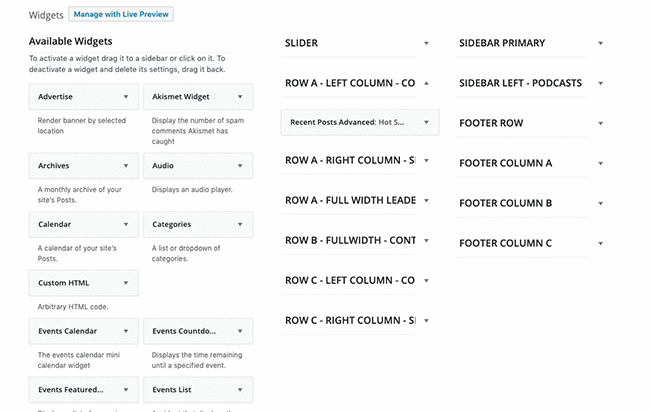 Alternatively, you can just click on an Active Widget and choose the Sidebar to add it to.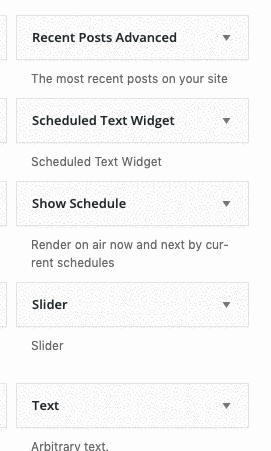 But you're not quite done yet. Widgets have settings and options. Depending on your widget you may have quite a few settings available. Modify your settings to suit your needs, then click the Save button at the bottom of the widget.
Here is an example of modifying the settings of the Recent Posts Advanced Widget.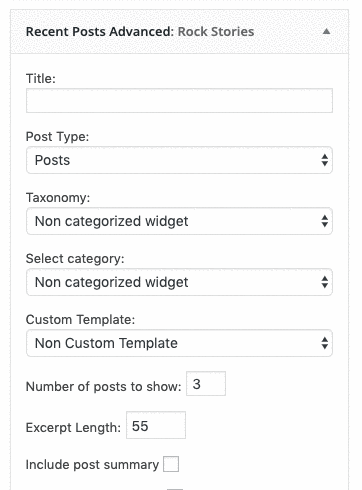 The same widget we just setup on the homepage of our website: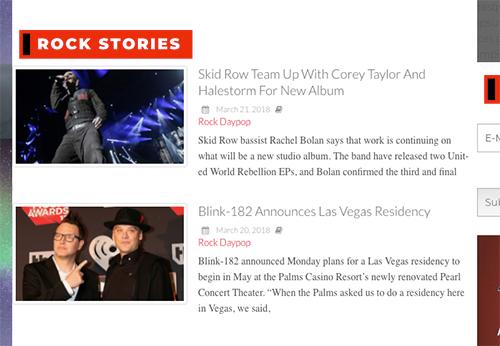 Removing Widgets
To remove a widget,  click delete….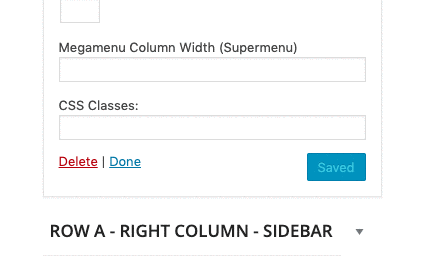 …or if you want to retain the parameters of the widget, you can drag it out of the sidebar and into the Inactive Sidebar (not used) section in case you ever need it again or just need to remove it temporarily.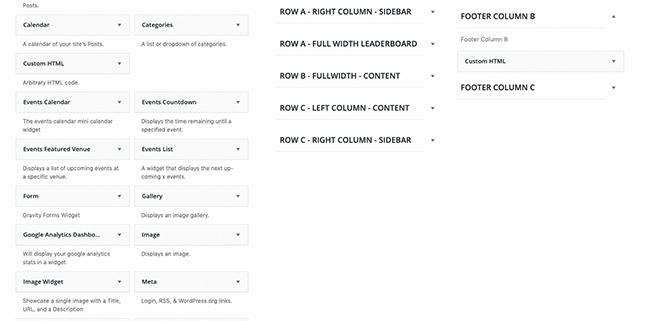 HTML Widget
One of the most common widgets is the HTML Widget.  The HTML Widget is generally for advanced users or any user who needs to paste in HTML snippets onto their website via a Widget.  This is handy for 3rd party embed codes from social networks, or your own custom code if you have the chops!