You have 20 minutes remaining for the course
Creating and Managing Galleries

0/3

User Generated Content

0/2
Creating a Youtube Gallery
Using One CMS Galleries, you can create a professional looking gallery that displays as either thumbnails or a slider.  Galleries are their own post-type, so you can link right to a gallery page or use shortcode to display the gallery anywhere you want!
Professional Galleries also offer different types of Youtube video voting.  Want to allow your visitors to submit media to your galleries?  You can hook up One CMS UGC to a gallery and get videos from your audience as well!
Creating a Youtube Gallery
Click Galleries > Add New Youtube Gallery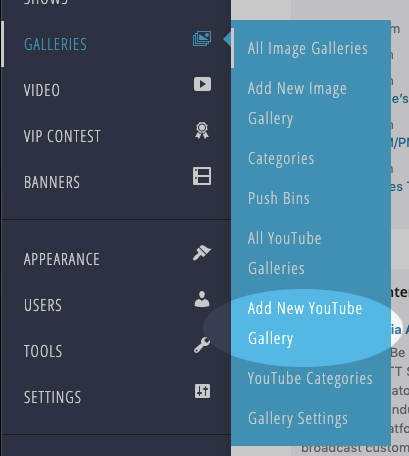 You'll be redirected to the Add New Youtube Gallery screen where you can first add the Gallery Title and an optional Description (in the editor).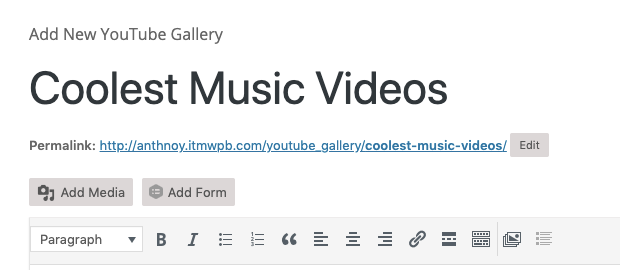 Adding Youtube Videos
Its super easy to add Youtube videos to your gallery, all you need is the Youtube video ID.  If you open a Youtube video, take a look at the URL in your address bar.  The string of characters after v= is the Youtube Video ID.

Adding Videos
For each video you want to add, just paste in the Youtube Video ID and click Add Video.  That's it!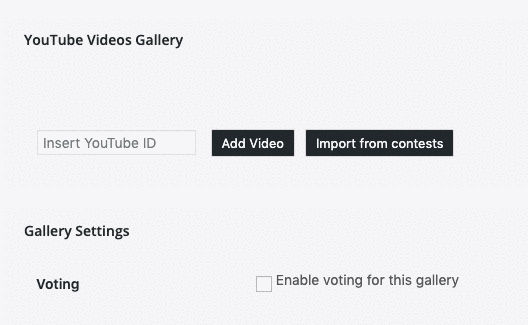 You can add as many videos as you'd like to the Gallery.

Gallery Options
Voting
You can enable Voting in your Youtube Gallery if you have One CMS Gallery Pro.  We cover setting up and managing Voting in a separate tutorial.

Gallery Shortcode
After you save the Gallery, if you want to have it available in other areas of your website, you'll be able to grab the shortcode for the gallery to place it where-ever you want (in posts, pages, etc…)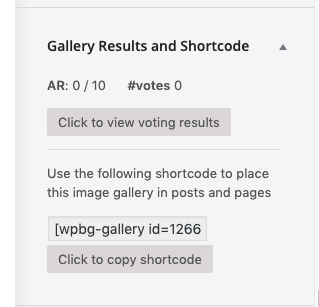 Gallery Feature Image

You can upload an image to serve as the Feature Image in a Youtube gallery..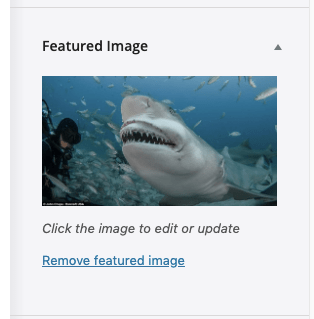 Publishing Your Gallery
Once you are ready to publish your Gallery, click the blue Publish button.  Like other One CMS content types, you can save it as a draft or schedule it to publish at a later date or time.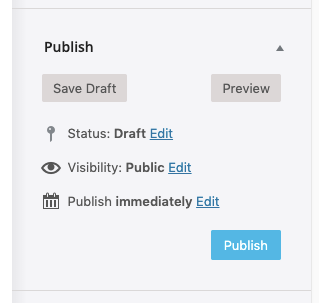 Once you publish the gallery, you can view it by clicking the link at the top of the page.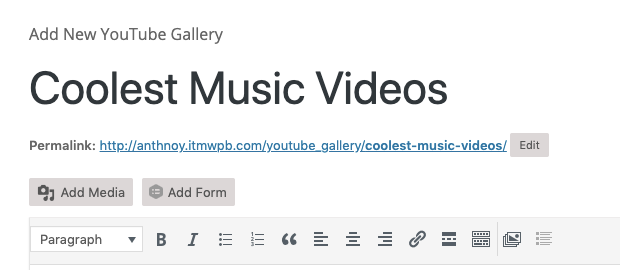 Gallery on your Website
Let's take a look at a your Youtube Gallery on your website.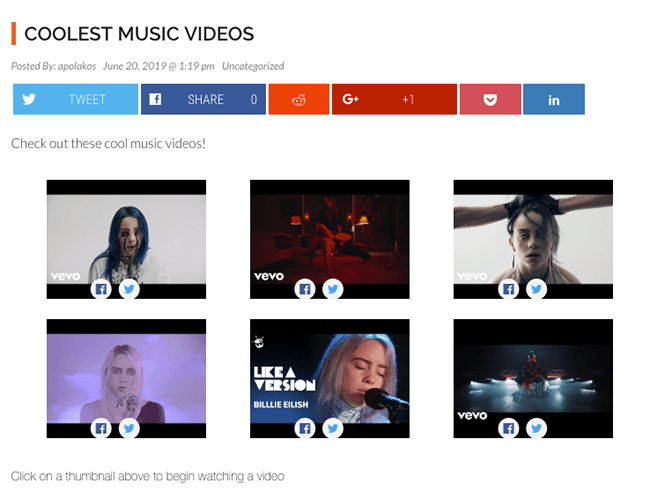 As noted before, your audience can view the full-sized videos by clicking on a thumbnail.  They can also directly share images to Facebook or Twitter when the video is playing in the popup modal.