You have 15 minutes remaining for the course
Widgets

0/1

Look and Feel

0/2
Changing your Website Background Image
One CMS makes changing your background image as easy as….uploading an image!
To access the background image settings, navigate to Appearance > Background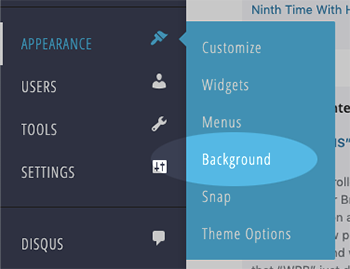 This will take you to the Background page where you will see a representation of your site with its current background image (if you currently have one).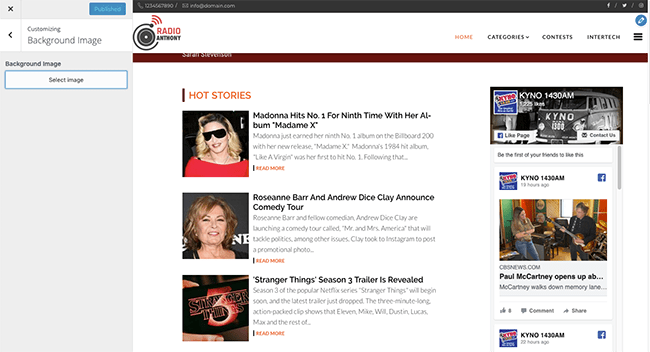 To change the image, you'll click the Select Image button on the left hand panel.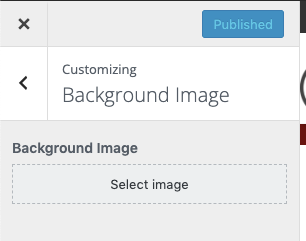 Upload your new background image or select it from the Media Library and click Choose Image.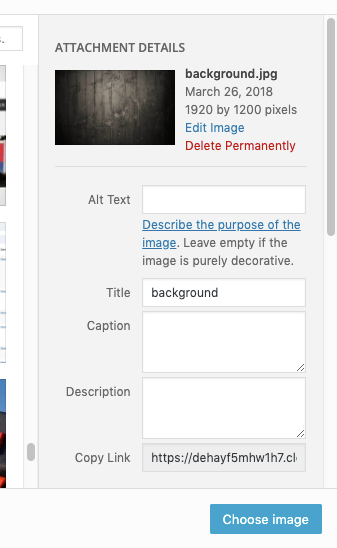 The Background Page will now show what your website will look like with the new background image.  You can modify its placement using the settings in the left panel.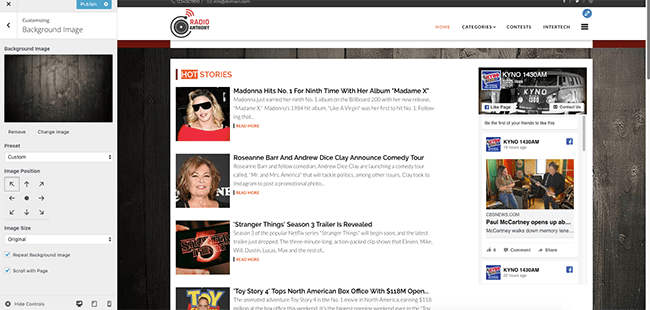 There are additional options to position and scale the background image on the left panel: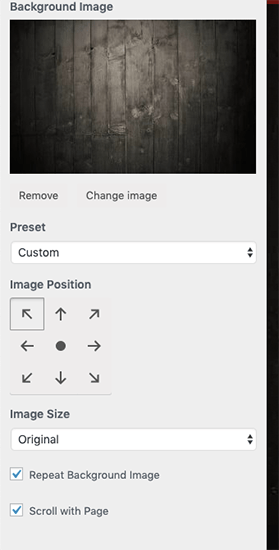 Once you have the background image set the way you want, click the Publish button in the left panel.  Your new background image will be live on your website.